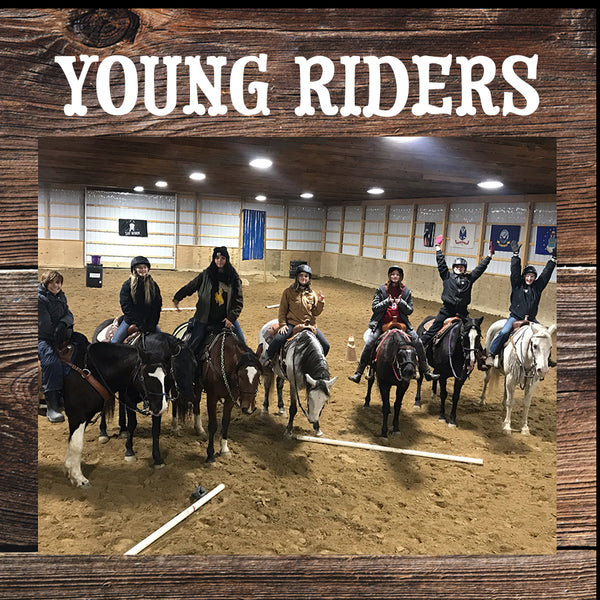 When I first met my horse, we both had so much to learn about each other. Over time, our relationship and horsemanship skills improved and continue

d

 to get better!

 

A group of us young cowboys and cowgirls are doing this fundraiser to 

improve our riding and horse training skills ​with training ​from

 a very remarkable trainer/horse clinician, multiple Mustang Million winner, and Road To The Horse winner! 

Thank you for your support and generosity in helping us 

to reach

 ​this goal.  

 

Young Riders Horse Club provides free shipping for orders of three or more bags!