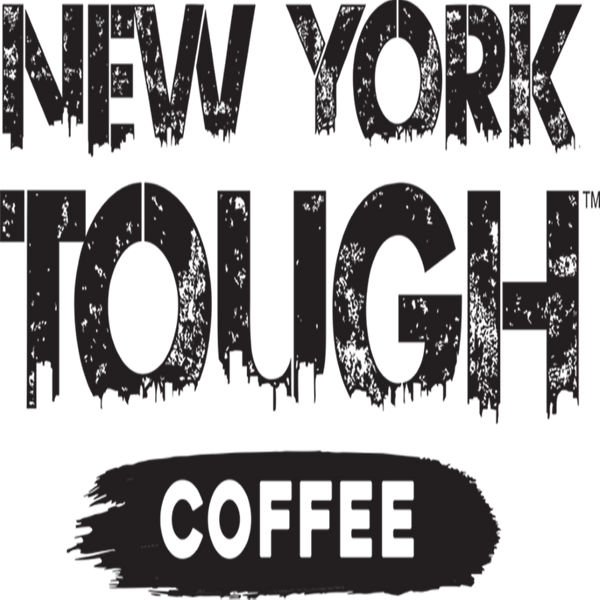 Our coffees are sourced from the world's finest growing regions then artfully blended to deliver the same richness of character inspired by the neighborhoods that make up New York City.
These blends celebrate the grit and determination embodied by New Yorkers who work hard, play hard, and are not ones to back down from a worthy challenge.
We're proud to support NY charity "You Gotta Believe", to which we donate a portion of every sale.
New York Tough Coffee gives you FREE SHIPPING on orders of 3 or more bags!