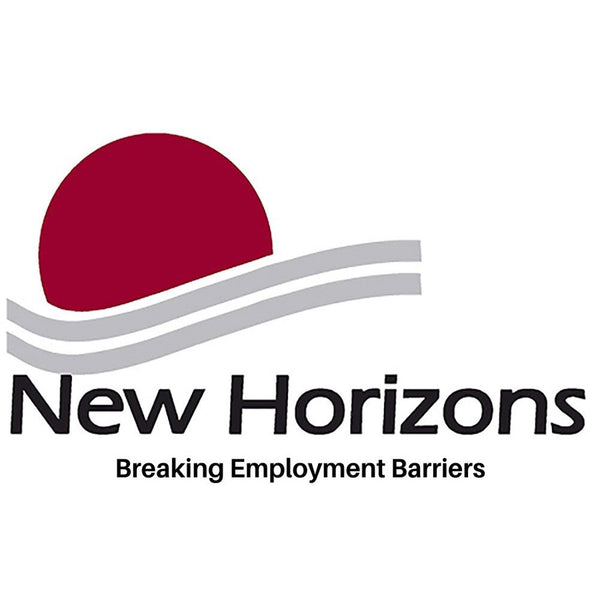 The AMAZING support of our community has elevated our outreach to gainfully employ individuals with various disabilities and harnessed our mission-driven goals.
Community inclusion and diversity remains at the forefront for New Horizons and the incredible individuals we have helped since 1964.
We are a well-established charity investing in our communities by providing job training and job placement services to individuals with disabilities; helping to break employment barriers and enriching hundreds of lives every year.
You are making dreams come true by supporting New Horizons and brewing a cup of this delicious coffee!
New Horizons gives you FREE SHIPPING on orders of 3 or more bags!