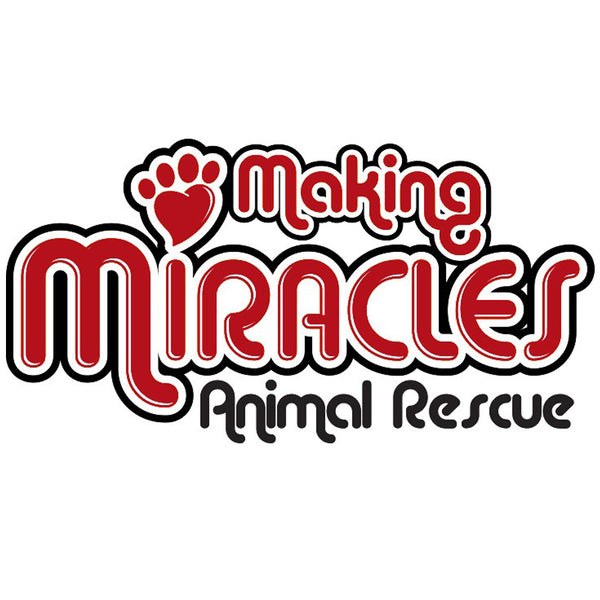 Our Mission is to:
G
ive unwanted animals a secure environment, medical care and nurturing while preparing them for a forever home.
Introduce these pets to potential adopters until a good match is found.
Provide education to the public about animals, especially the necessity of neutering & vaccinations.
Making Miracles Animal Rescue gives you FREE SHIPPING on orders of 3 or more bags!