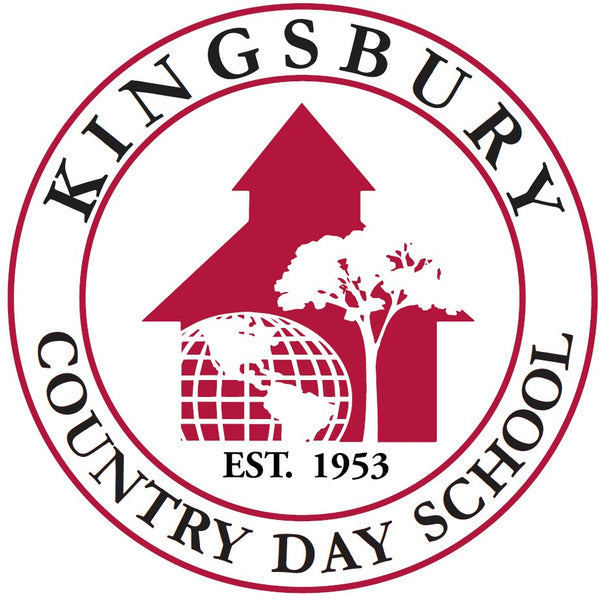 Kingsbury Country Day School strives to provide an excellent education for every child who enters our doors. The school has thrived for over 65 years through the support of its generous families and community members. As we strive to reach new heights as a charter school, it is more important than ever that we continue to support our Kingsbury kids.
Our exciting partnership with Charity Roasters allows us to continue to enhance the traditions of Kingsbury and its focus on providing students with a unique and rewarding campus experience.
Money raised through these coffee sales helps to maintain and support the campus facilities and students of Kingsbury Country Day School.
Kingsbury Country Day School gives you FREE SHIPPING on orders of 3 or more items!