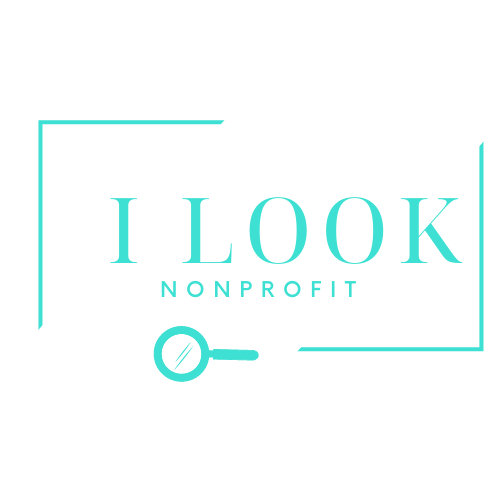 OUR MISSION
  To render sustainable, independent, long-term, affordable residency for adults with Intellectual and Developmental Disabilities.
Allowing love to be the driving force, in helping one another develop a community that is diverse in support. That restores needed fellowship.  
I LOOK offers our supporters free shipping on orders of 3 or more bags!

If you would like to do a fundraiser contact Impel Java