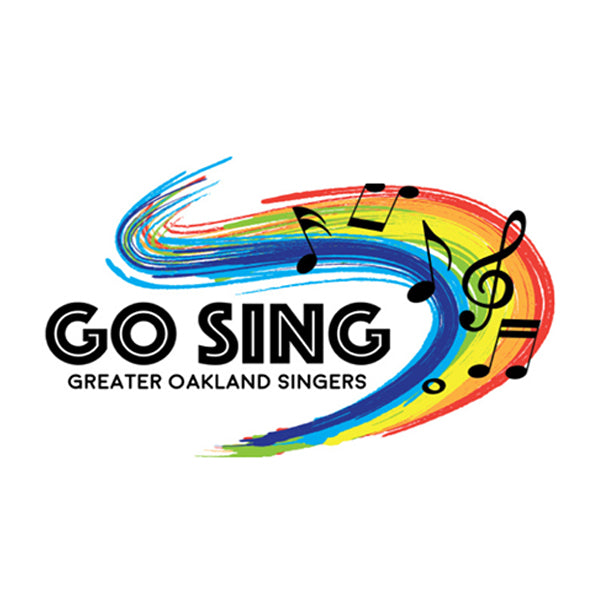 Greater Oakland Singers (GO Sing) is an inclusive performing and educational music program serving elementary age children (grades 2-5) in Oakland County and neighboring communities.

Centered on a comprehensive music education, GO Sing's vision is to provide an opportunity for children to experience the power and poetry in song while developing musicianship and building community.
Go Sing is pleased to provide free shipping on orders over $35.00!