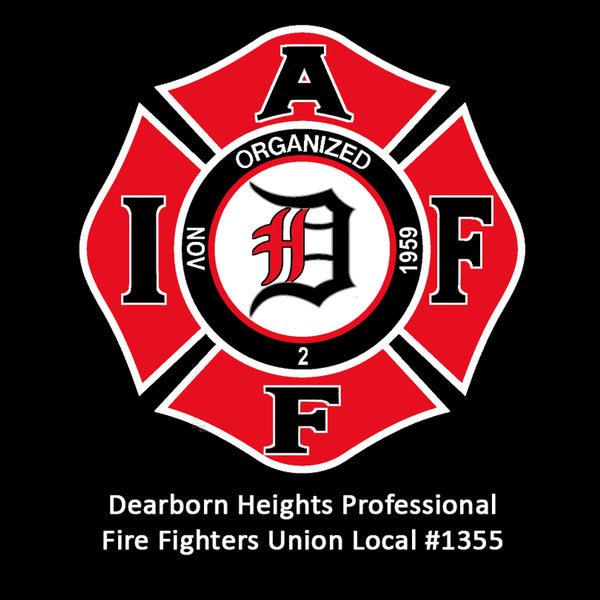 Thank you for your purchase!
Our community's worthy charities like the Great Lakes Burn Camp, Dearborn Heights Rotary Club, and Dearborn Heights Goodfellows directly benefit with every sip of this delicious coffee.
Thank you on behalf of neighbors you know and don't know whose lives you have touched. 
 Dearborn Heights Professional Fire Fighters Union Local #1355 gives you FREE SHIPPING on orders of 3 or more bags!