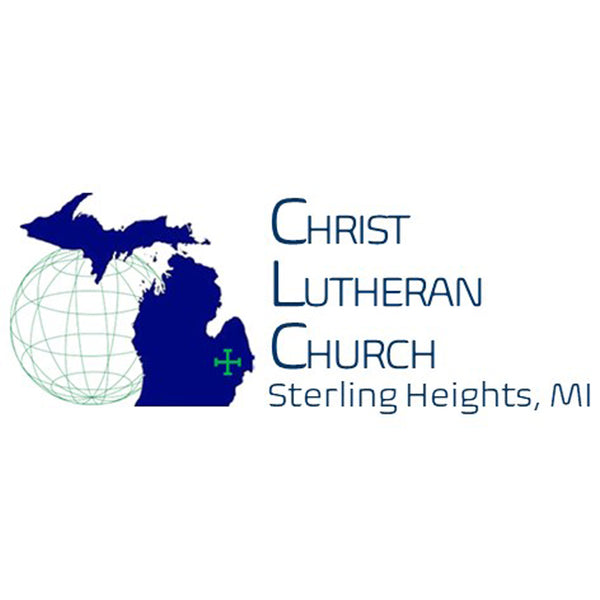 Faith blend is the name of our coffee, and faith blend is who we are as a church community, too.
As a congregation of the Evangelical Lutheran Church in America (ELCA), we trust that faith in Jesus brings eternal life. But that is just part of the story. Faith in Jesus also compels us to serve our neighbor. Faith, therefore, is a blend of grace and works.
Enjoy your Faith Blend. Be your Faith Blend.
*All proceeds from the sale of this coffee will be used for scholarships for youth to participate in the ELCA's National Youth Gathering.
Christ Lutheran Church gives you FREE SHIPPING on orders of 3 or more bags!