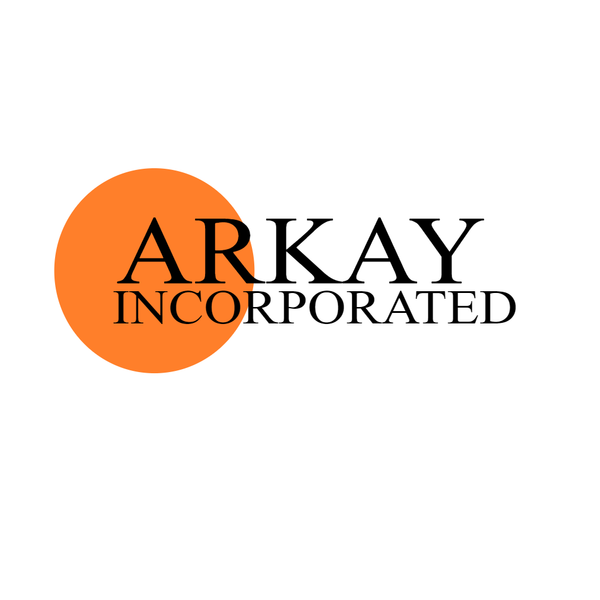 Our mission: 

To assist the Developmentally Disabled and the Elderly Disabled to achieve community inclusion that enhances potential, employment opportunities, and / or volunteerism.

Our Vision:

To be recognized as a premier provider of services that utilize "best practices" in exercising its commitment to providing a range of programs for individuals with disabilities which enable those served to maximum their individual quality of life potential as contributing of the community.

ARKAY Inc. gives you FREE SHIPPING on orders of 3 or more bags!